Welcome to the website of the Iyasa people.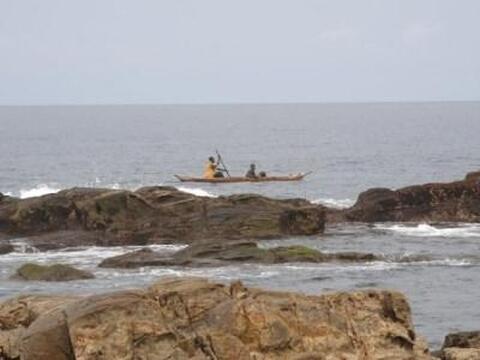 Here you will find all the cultural wonders of our people. You will:
- see the videos of the Iyasa artists, catching fish among other things.
- see images from home such as the sea, the beach, entertainment, food ...
- listen to biblical stories, tales, Iyasa artists, choirs and more.
- read stories already available in Iyasa and relating to the Bible, our origins, the writings from our language and others.